Dapper Day occurs twice a year at Disneyland. On this day (well, weekend), everyone can go into the park at $55 after 4pm, and are highly recommended to wear dapper clothing. The style refers to the 1940's and 1950's styles (think of Oliver Twist, Mad Men, Audrey Hepburn, and A Tree Grows in Brooklyn). Here are some examples!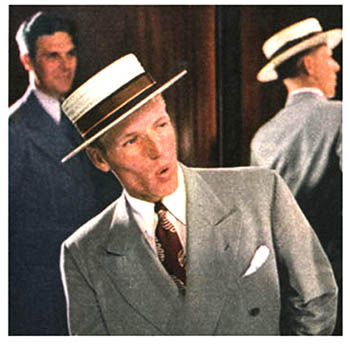 The weather was way too hot, and so I went for a more appropriate attire; my initial outfit would have consisted of a tweed blazer with a button-up inside, and a pair of slacks. The weater was at 90+ degrees again, and so I switched..
..and instead, I looked like a cross between
gyaru
and schoolgirl. I did not realize this until I took this photo in Disneyland.
sigh
Entered the park at the perfect time, because the parade was starting!
Went on my favorite ride afterwards, then got some Dole Whip!
In line for Star Tours
Pineapple juice (bottom left) and Dole Whip from Tiki Room
And then met up with more friends!
Space Mountain
Yup, that's us being dapper!